I am linking up with these two epic memes:
So I won Camp NaNo last week but my internet died so I couldn't do a wrap up last week. I also completed my 60k In 5days which nearly killed me but was very fun. This week I mostly just relaxed, read, watched movies, and lazed about.

Tuesday I did go see Minions and Ant-Man on five dollar movie night. Minions was completely awesome - long live King Bob! And Ant-Man was...good but the first half of the movie was kind of boring. Then I saw Pixels Friday night, and yeah, that movie is awesome!


New Books/Read This Week:
Bought:
Dogsbody, The Tough Guide To Fantasyland, House Of Many Ways, Castle In The Air, The Chronicles Of The Crestomanci books 1&2, The Blind Wish
So...yeah, all of these but The Blind Wish are by Diana Wynne Jones the author of Howl's Moving Castle which I read and loved last year. She's an awesome fantasy author who wrote a ton of childrens/middle-grade fantasy years ago and I've become slightly obsessed with her books and am systematically buying and reading them all.
Read: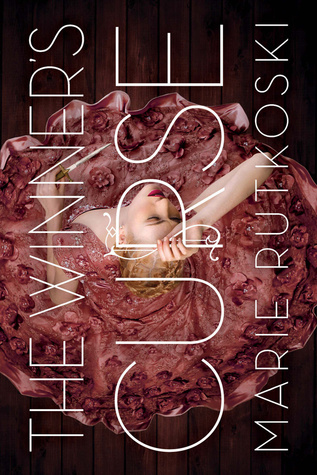 It's the Make Me Read It Read-A-Thon and it has not let me down! Technically, Charmed Life was before the read-a-thon as I finished it Sunday night but it was a fun book. I LOVED both Winner's Curse and Made You Up and ahhh! Just SO GOOD.
Upcoming:
Things! I'm working on ideas for real this time. I'm going to be reviewing at least one book which is good because I haven't reviewed much of anything recently. And a Make Me Read It read a thon wrap up. I'm also working on revamping some of my features that I haven't done in MONTHS. And, I don't know, maybe I'll come up with a discussion of some sort? Also, it's the last week of camp! So I will be working on finishing up my novel.
Currently reading:
Tell me, how was your week? What are you currently reading??? Any new recommendations?