I am linking up with these two epic memes:
This week was fairly normal. I started editing and um, writerly confession: I kind of love editing. I know most say it's the worst, and yes, it can suck, but I love it.

I saw a couple movies, Southpaw and the new Terminator, both were really good but Southpaw's beginning was kind of boring.
I didn't get anything new but here's the few I read: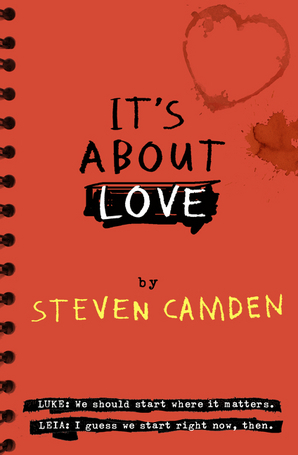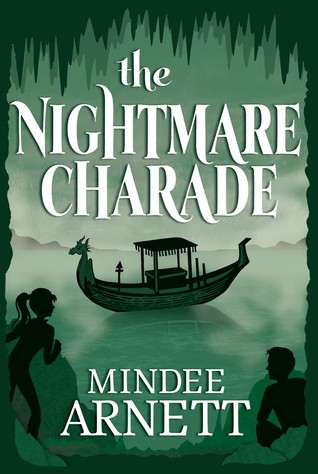 It wasn't quite as good of a reading week as it might seem, I was already half done with The Nightmare Dilemma and ended up DNF-ing Nightmare Charade. I'm not reviewing it because really the only reason I didn't finish it is that it's been forever since I read the first and it made it hard to get into the second and then impossible to get into the third. It's About Love will be reviewed soon, Fear Street eventually(I read it simply because I couldn't hold off any longer!)
Upcoming:
Umm. I think last week I mentioned the return of an old feature(about ships), so I'm still working on that. I'll probably post a review and a post about editing...and who really knows? Monday I will be posting a review for a book I didn't like, preview I've dubbed the main character the Supreme Douchebag, so look out for that. ;)
I'm slow with the reading right now, and I was behind on some review books but at the moment I'm still reading: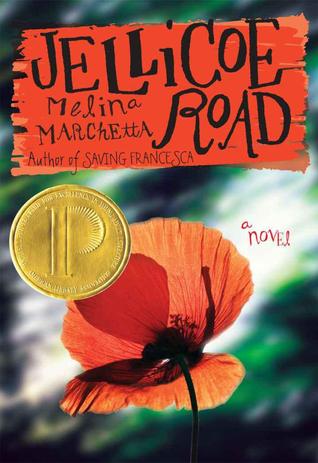 and about to start: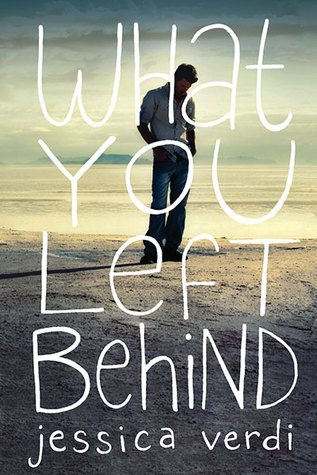 How was your week? What are you currently reading??? Have you seen any good movies recently??? Any new recommendations???