I am linking up with these two epic memes:
So I've been kind of AWOL, like so AWOL I didn't even know I had a post scheduled for Monday, it was a surprise. It seems just when I start getting back to posting more frequently, I completely fail. =(
No excuses, I'm basically failing everything blogging and reading related, but I'm working on it! I've been editing and nothing else. I also entered this writing contest of a sort(I feel like contest is the wrong word...) called Pitch Wars which makes me excited and ANXIOUS!
I did make the most epic of cupcakes, at least they're the best I've ever made. Here's pictures! My mom had book club Thursday and they've kind of grown addicted to my baking, which is awesome. I had to make something and I wanted to experiment with real vanilla beans and ermahgerd.
So good.
I also found my own secret ingredient recently that makes all my sugar-free creations so much better!
Music wise, I'm obsessed with some specific rap at the moment, don't ask. I blame my brother. But also, I found a new theme song for myself: Hall Of Fame by The Script, it's so freaking inspiring. Here, listen for yourself.
Ummm. yeah. I was doing ARC August but I've failed.... I've only read 3!! I did get a few new books but haven't really read much, recently.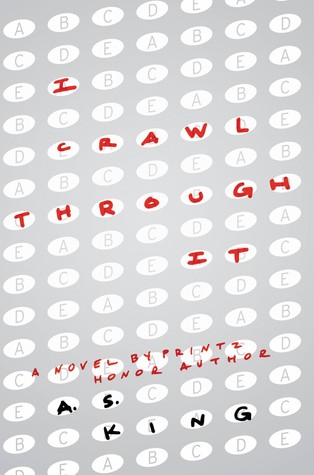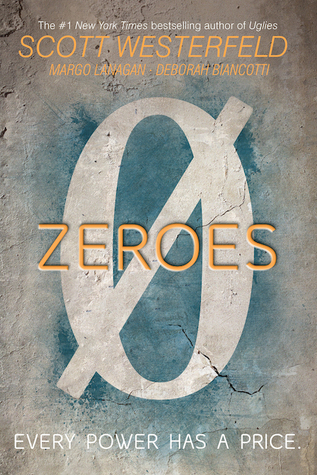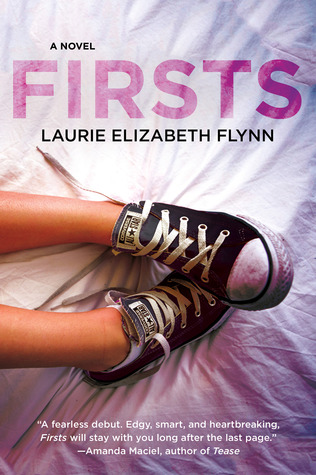 I'm working on getting back on track with blogging so we will see!


Currently Reading:
Tell me, how was your week? What are you currently reading??? Any new recommendations?