I am linking up with these two epic memes:
The Books
: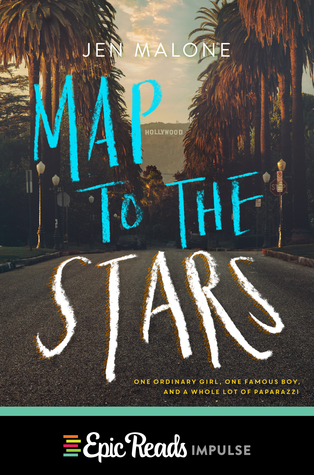 Yay! One book! Hey, it's more than last week.
I'm kind of in a reading slump...and have been all month...
Upcoming:
Next week is going to be kind of hectic and busy, but I am going to try my hardest to post a new Ship post and my review of Map To The Stars at the very least. Also, I'm going to try and catch up on comments because I am so behind again.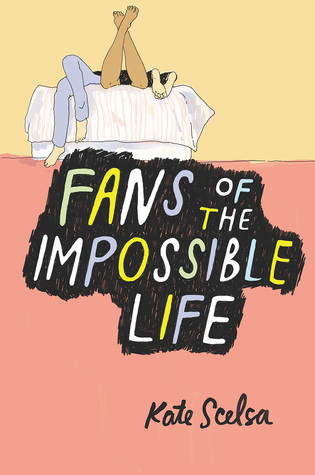 Tell me, how was your week? What are you currently reading??? Any new recommendations?