I am linking up with these two epic memes:
Basically, I failed this month reading wise. I actually did pretty good blogging wise, I struggled with keeping up with all my favorite blogs, but I did post around 3 posts a week which I consider good! Reading wise I really really failed. I tried to do ARC August and read 4 1/2 ARCs, plus 2 other books which brings the total for August to 6 1/2 books. FAIL. I've been struggling with a major reading slump/just having no time.

Writing wise! I did a shit ton of editing, my MS This World In Gray, still needs a bit of work but I'm going to be finding/sending to some beta readers soon and getting ready to query again. Which is scary exciting. I submitted to Pitch Wars, which is an awesome contest, but sadly I didn't get in. =( That bummed me out for most of this week, but I'm moving on and going with my backup plan for This World In Gray which is a couple other pitch contests and then querying. Exciting stuff!


For Review: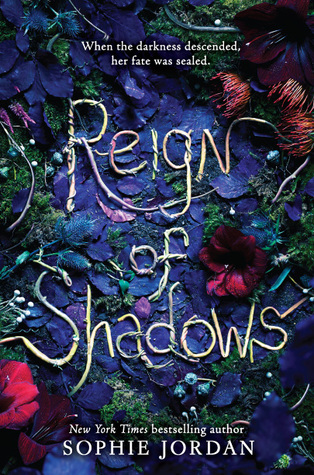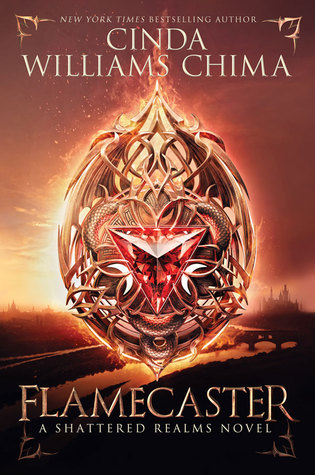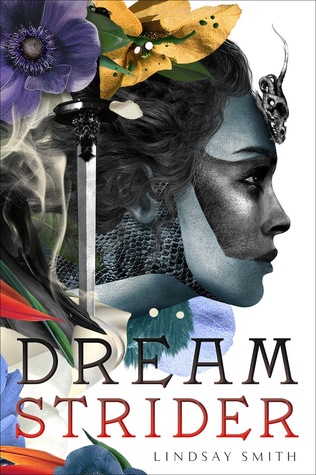 Can someone tell me why I thought it was a good idea to request four books that don't come out until
next year
when I'm not even close to being caught on ARCs from this year??? Also, um...
Flamecaster
which comes out next year... Um... I may have started reading it because I was so excited I got it, and it's the first in the companion series to one of my favourite series ever and one of my top 3 favorite authors of all time!
I regret nothing except that I'm going to be so sad when I finish it!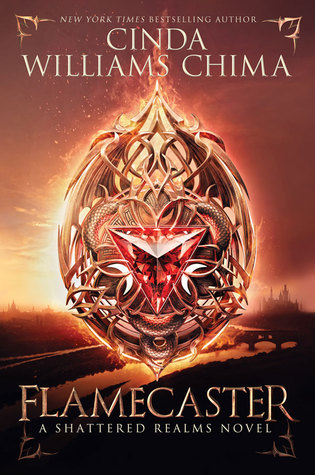 Tell me, how was your August? What was your favorite book??? Any new recommendations?