I'm doing end of the year/resolution posts in the form of two posts this year. My first one was all about my writing over the course of the year and my plans writing wise for 2016. This post is all about my reading and blogging plus resolutions involving those things!
First, I'm going to go through the resolutions I wrote at the beginning of 2015:
10.

Finally, finish reading The Hobbit.
I've been "reading" it for a year now...I was waiting until I saw the 3rd movie to finish it and now I have so it's time!
-- Okay, I didn't do this but I'm going to in 2016! Seriously!!!!
9.

Keep my review ratio on Netgalley up.

-- THIS I actually did this! My ratio never fell under 80% and was generally above 85%.
8.

Don't stress reading.
Meaning do not stress out when I don't have a review going up because I'm behind on reading and don't stress if I don't get to an ARC before it comes out.
-- erm, I was better with this but by no means perfect.
7.

Chill out about everything.
This may be a hard goal but again my main goal for the year as a whole is to have fun and not get stressed out and not get bummed, hard things to control!
-- I feel like I had bits and pieces of this. Meaning good months and bad but, that's life, isn't it!?
6.
Keep caught up on comments!
(This Is Never Going To Happen!!!)
-- haha. i was so right. That didn't happen.
5

. Keep up with my book buying ban, wherein I'm only allowed to pre-order/buy 2 books a month

-- I DID THIS! I kept up a book buying ban!
4.

Keep up with the challenges I signed up for. -- I gave up around July...
3.

Read more fantasy.

-- Kind of did this?
2.

Read lots of epic books.

-- Did this.
1.

Blog regularly but not stressfully.
Meaning don't force myself to post every day, it's fine to skip days, in fact, I'm probably done posting on Wednesdays except when I do WOW posts.
-- Again, good months and bad but I've been feeling pretty good about it all since November and am thinking, for now, I may have de-stressed myself when it comes to blogging???
2016 Bookish/Blogging Resolutions:
- So I really want to just be on top of blogging this year. To do that I need to not be stressed. Which means posting 3 times a week, no more, no less. Even when I really want to post more because I have so many IDEAS.
- I'm going to request fewer books because I have so many books on my real life TBR and I'm so behind on review copies anyway.
- I'm going to post less often but more organized.
- I'm going to finish series and books I started and never finished, first up being the Finnikin Of the Rock books.
- I am going to read Hobbit
- I'm also going to read more Star Wars books (okay, this is mostly because my brother and I are doing it together)
Top 3 Favorite Reads Of 2015: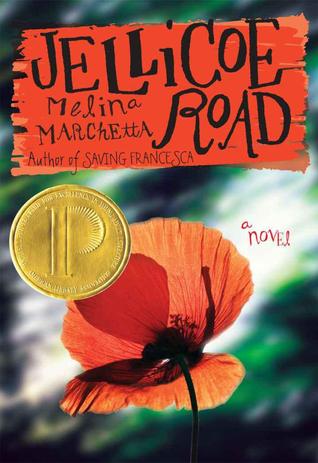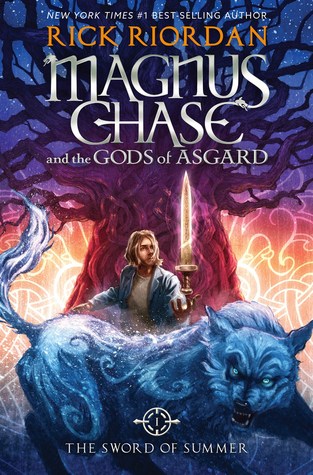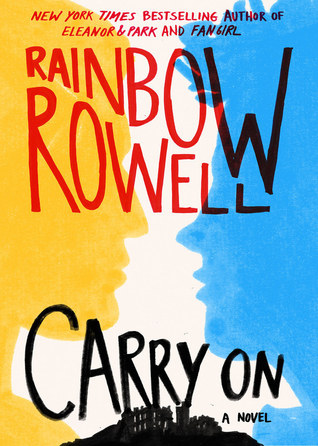 (let's just ignore the fact that there are four books, shall we?)
Top Three Disappointments: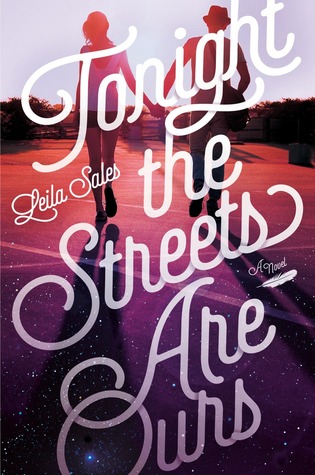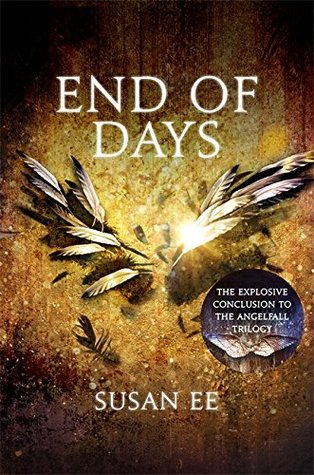 Most Anticipated Of 2016: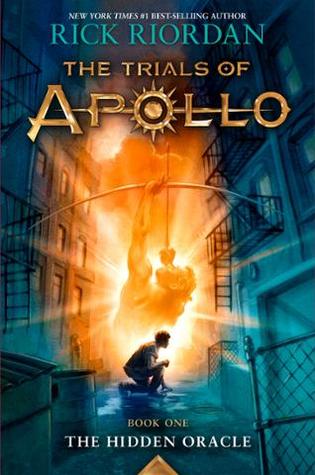 Also, I currently have a giveaway going on, a New Years themed giveaway where I'm looking ahead to one of my most highly anticipated 2016 releases by giveaway
a preorder for Bookishly Ever After
! Int as long as Book Depository ships to you, find the
giveaway here
!
Tell me, what goals did you accomplish in 2015? What are you most looking forward to with the new year? Leave me all the links to end of the year posts!