Okay, it's been awhile since I did one of these posts, but I want to get back into it in 2016 and figured now was as good a time as any! Let's see if I still remember how to put one together, shall we?
FAVORITE BOOKS READ IN 2015
I decided to a mixture of new 2015 releases and older ones both. Also...my list has 12. ;)
The One I Loved Almost More Than Anything.
The One Where The Ending Conflicted Me But It Was Still A Great Book.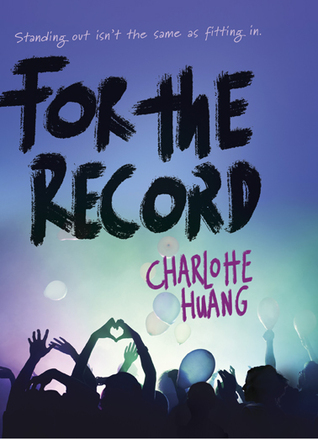 The One Not Enough People Are Reading But Is BRILLIANT.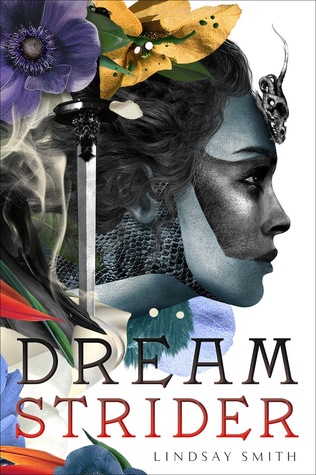 The One That I Can't Bring Myself To Read The Sequel Yet Even Though I Was DYING for it.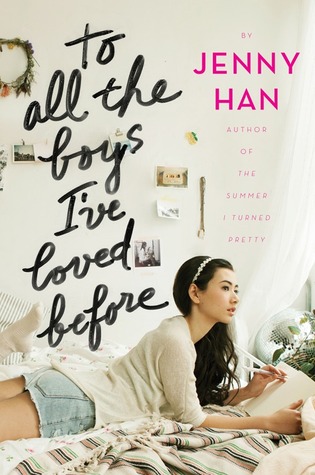 The One That's A Series I Started And Am Sad Not To Have Finished This Year.
The One That Is EVERYTHING.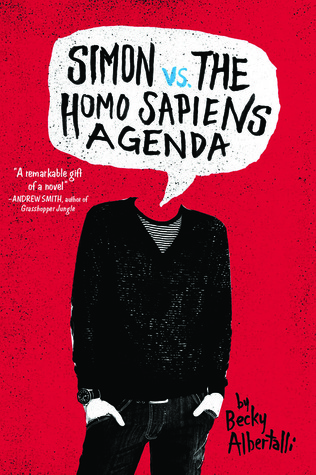 The One That's Not Quite A Book But Was My Favorite Thing Ever.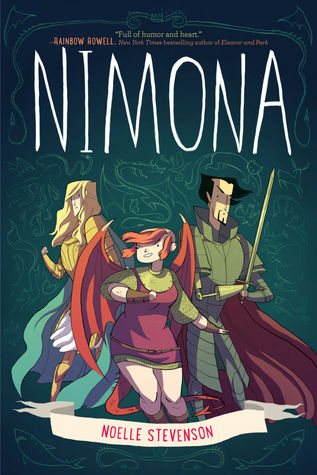 The Series Ender I Finally Devoured.
The One That Made Me Wish I Loved Dolly Parton.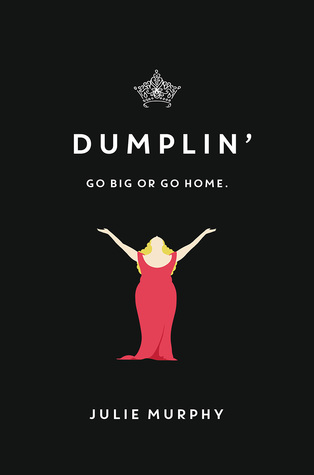 The One That I Always Knew I'd Love.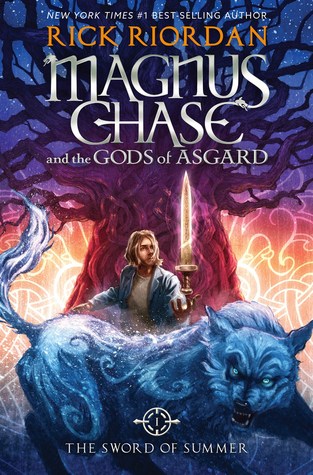 The One I Waited Forever For And Didn't Disappoint At ALL.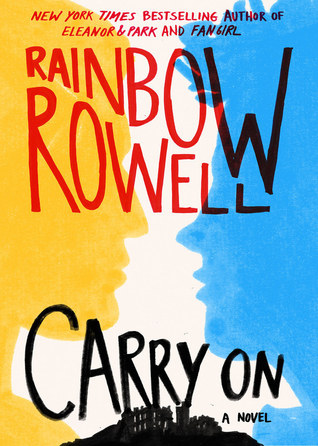 The One That Took My Feels And Murdered Them... Murdered Them DEAD.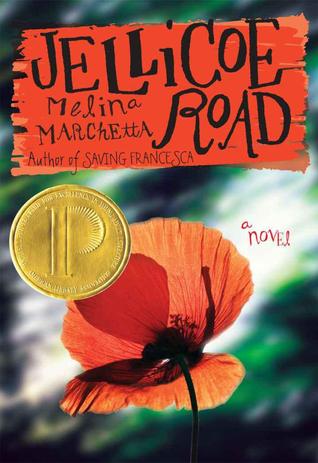 If I HAD to choose just one top favorite...it would be a tie between this and Carry On. If you haven't read it... WHAT ARE YOU DOING WITH YOUR LIFE???
That's it! What was your absolute favorite of the year? Were any of yours mentioned here? Don't forget to leave me links!
Elsewhere on The Story Goes...
I'm celebrating my followers on Twitter with a bookish prize pack! (US ONLY!)\
25 Days Of Book Boyfriends Giveaway!
I'm taking part in 25 Days Of Book Boyfriends and giving away a copy of Eleanor & Park by Rainbow Rowell! (Int. as long as Book depository ships to you!)