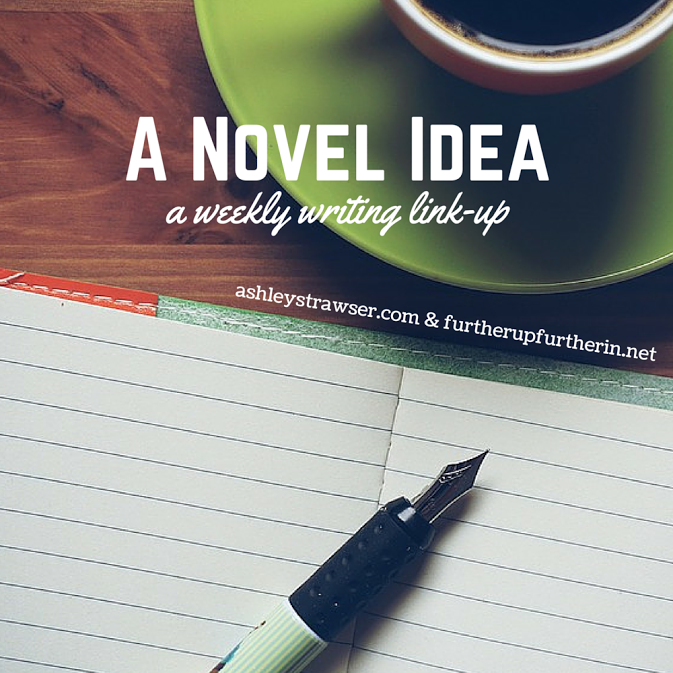 The lovely
Sky
and
Ashley are doing this weekly writing link up
, where every week they're going to have different prompts and whatnot to get everyone talking about writing and hopefully feeling motivated. You can see the details
here
.
This week's prompt is: What would the back cover of your novel say?
True story, I hate writing synopses. Mainly I hate having to write different ones for different things. I'm pretty good with query letters by now but then sometimes you have to write different length synopses and whatnot for different things and it KILLS me. Still, I gave it a try, for you. Let's go with our theme here and talk about
The Forgotten Name
which is going to be my NaNo novel next month (you can read a little about it
here
, and read about one of the main characters (Raze)
here
).
Two things! First, this is just what I threw together to use here and on my Camp NaNo page so it's probably not the best. Second, I haven't actually named the world in this novel so "Malnation" is just a stand-in because Mal is the name of the main character.

Without further ado:
Mal has worlds inside his head. Well…one world anyway. Malnation is the world Mal created when he was seven years old. After his dad left him and his mom lost her job, when they were sleeping in their van in the parking lot of a rundown playground. That was the first time he saw Raze, a boy with leaves in his hair and the sky in his eyes. A boy with wings made of bone. That was the first time Mal went to Malnation.
Now, it's been years since he's been back and, without him, the world's fading away. If Mal can't remember his world and people, if he can't go back and save it, his world won't be the only thing dying, he will too. Unfourtantly, it's not as easy as he hopes. The world's rejecting him, the Bringer of Darkness is taking over, and if Mal can't remember Malnation's true name in time, they'll all fall to the darkness.
Okay, so not the best I've written but good enough! Be honest, calling it "Malnation" ruins it a little right? It can't be taken seriously! What can I say? I'm working on a real name for the world!
Feel free to leave me links if you're taking part in the meme and let me know what you think of The Forgotten Name! (also feel free to rename Malnation for me!?!?)